Queensland Judge - Children's Book of the Year Awards
Queensland Judges
Michelle Worthington
Michelle holds a Master of Arts (Writing and Literature), Master of Education (Learning Innovation), Graduate Diploma of Education (Teacher Librarian) and a Graduate Diploma of Education (Secondary). As a librarian at an all boys' school, she feels the most important part of her job is to get the boys to read and to be excited about books. Michelle believes that reading books for enjoyment and pleasure are the most important things one can do. She reads widely within the field of children's literature.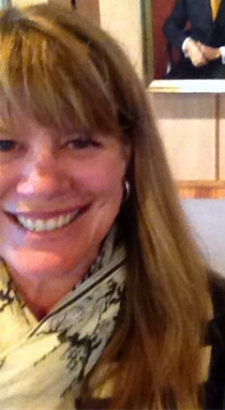 Kerry Neary
Kerry Neary has been a member of the CBCA Qld Branch for over thirty years. He is now a life member. He has served as a judge for the CBCA Book of the Year Awards on a number of occasions including twice for the Eve Pownall Award. He has reviewed children's books for many years. This includes a reviewing segment on radio 4MBS in Brisbane which has reached its twenty-year milestone. Though retired from Teacher Librarianship for over a decade now, he remains committed to the promotion of children's literature and family reading.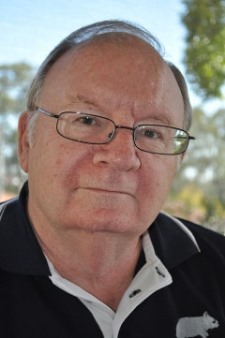 ---
2017 Australian Judges
Children's Book of the Year Awards
Older Readers
Michelle Worthington QLD
Katharine England SA
Margaret Merga ​WA
Younger Readers
Margaret (Nette) Hilton NSW
Dianne Elson NT
Kim Morton ​ACT
Early Childhood
Julie Long ACT
Amanda Cooper VIC
Ruth (Jennifer) Campbell-Hicks ​WA
Picture Books
Jo Panckridge VIC
Julian Laffan NSW
Karen MacPherson ​TAS
Eve Pownall
Helen Rothwell TAS
Heather Zubek VIC
Kerry Neary QLD ​
Information about the other judges can be found at Reading Time.