Welcome to Queensland Branch
The Children's Book Council is an Australia-wide organisation which aims to foster children's enjoyment of books. On a national level, the organisation of the annual Children's Book of the Year Awards and Children's Book Week together with a biennial National Conference focussing on children's literature are important ways of achieving this aim.
The Qld Branch is organised by volunteers and operates out of the Qld Writers Centre located in the State Library of Queensland (SLQ). These important partnerships aim to connect organisations interested in literature in its many forms. The best way to contact us is by emailing: qld@cbca.org.au
We generally meet every second Tuesday of the month on Level 2, SLQ, Stanley Place, South Brisbane. Our meetings run from 6 - 8 pm. The last two years have seen a shift to more online meetings. We hope to achieve a balance between real life and online in 2022.
Donations to the Qld Branch of the CBCA will go towards supporting our projects, such as readers cup, & community outreach to organisations and schools who work to enrich children's literary lives.
Sun Project: Shadowing the Shortlist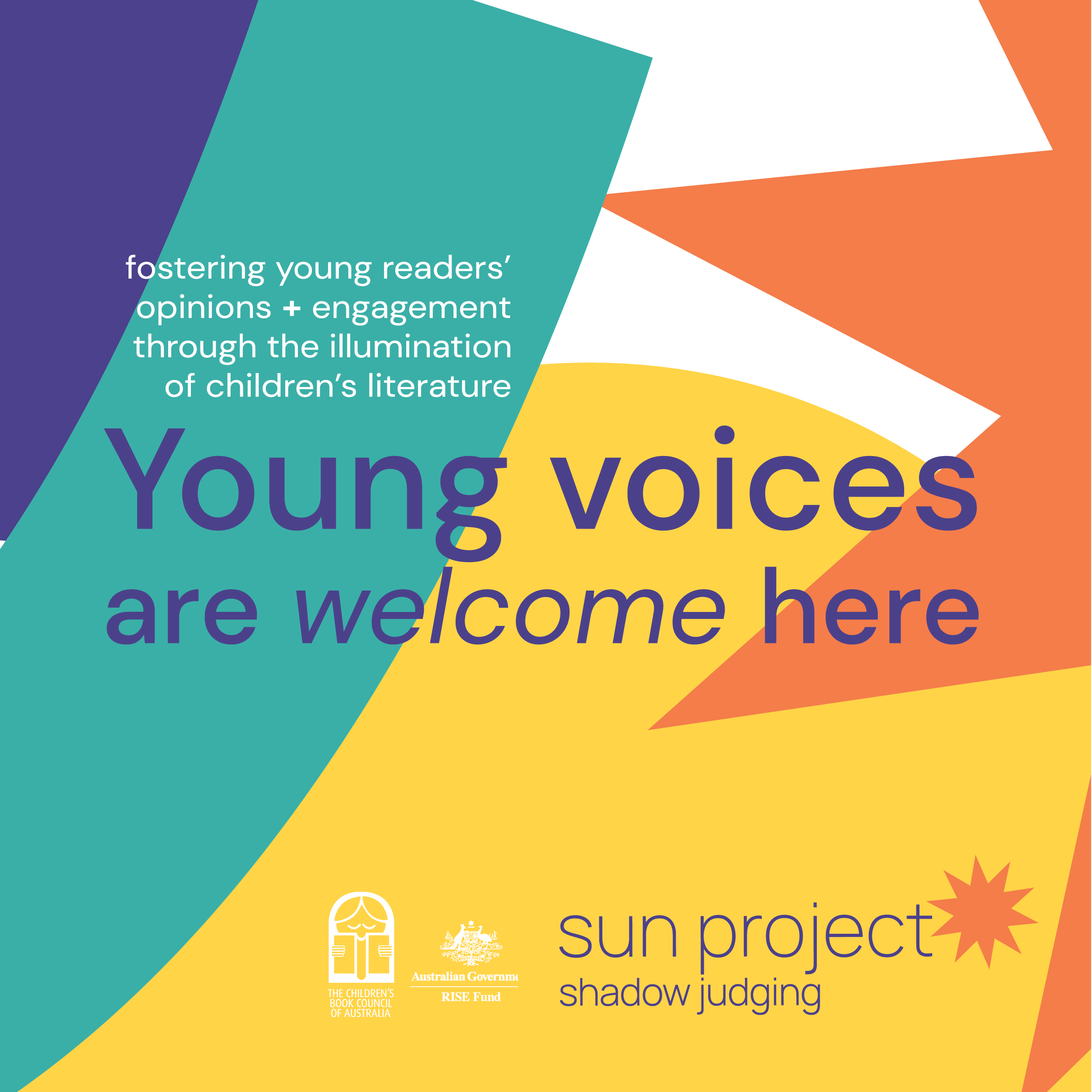 Shadow Judging 2022 is underway. To check it out, drop into our website to hear what young voices are saying about the 2022 CBCA Book of the Year Award Shortlist.
2022 Merchandise eStore
Over at our merchandise page, you can find links to the catalogue of goodies, the eStore itself, and some images of some of the items available. Book it now!
Meeting Dates 2022
Note: in 2022 we are moving to the 2nd Tuesday instead of the 3rd
January 11
(Zoom) 6 pm
February 8
March 8
April 19
May 10
June 14
July 12
August 9
September 13
October AGM 15
November 8
CBCA Qld Branch
C/- Qld Writers Centre
P O Box 3488
South Brisbane Qld 4101
Our Patron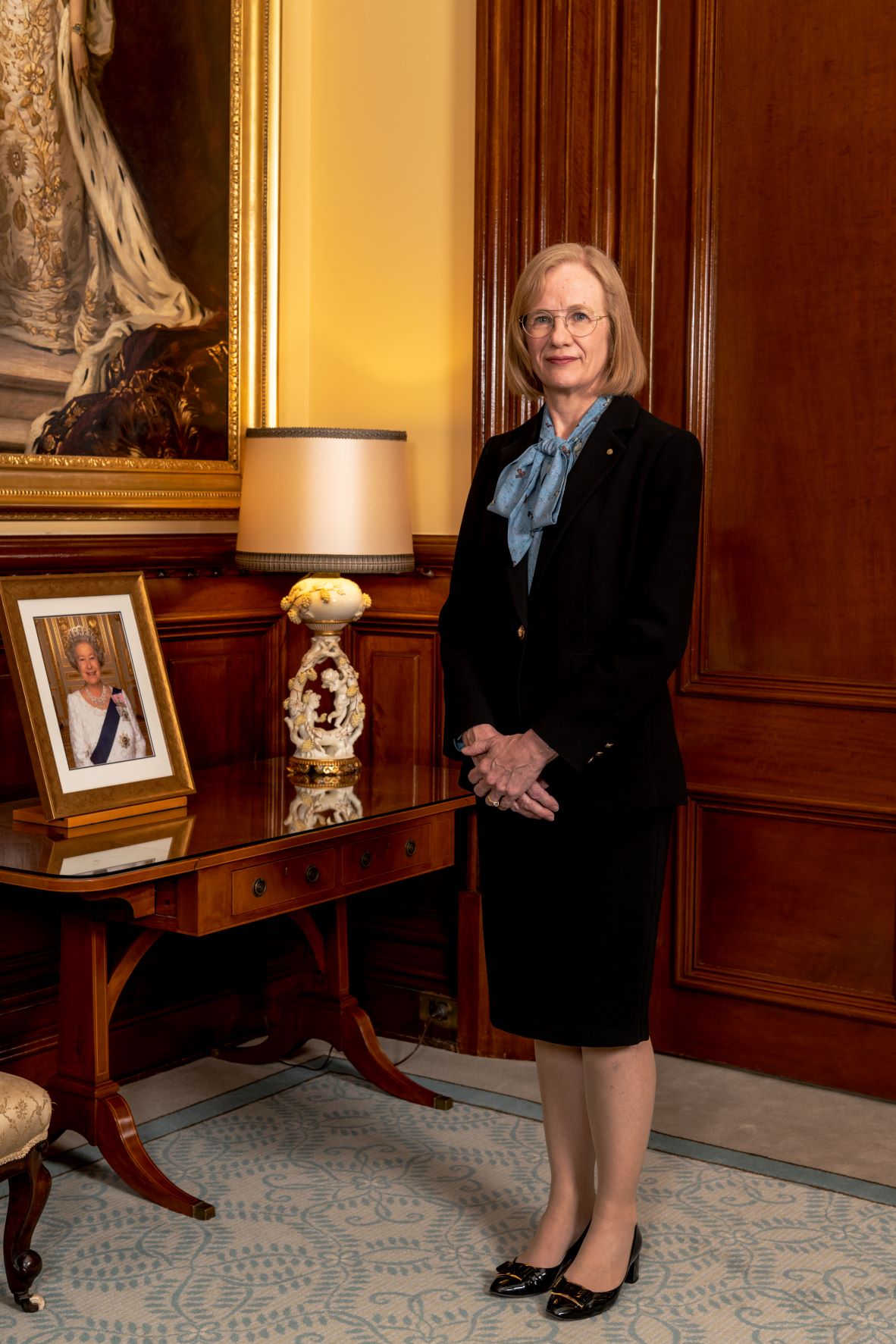 Her Excellency the Honourable Dr Jeannette Young AC PSM
Governor of Queensland
Image supplied by and used with permission from Government House
---
---
EVENTS through Trybooking
Click here to find all CBCA Qld Branch events both current and past to see what we're up to! Join us to celebrate children and young adult literature in its many forms, and help to acknowledge Australian authors and illustrators.