The CBCA produces a range of promotional items, including stickers for publishers to place on winning and honour books, and support materials for teachers, teacher librarians and public librarians. The range is always changing and developing.
The Artisan Range is available all year around and is regularly being added to. Find out more at the eStore.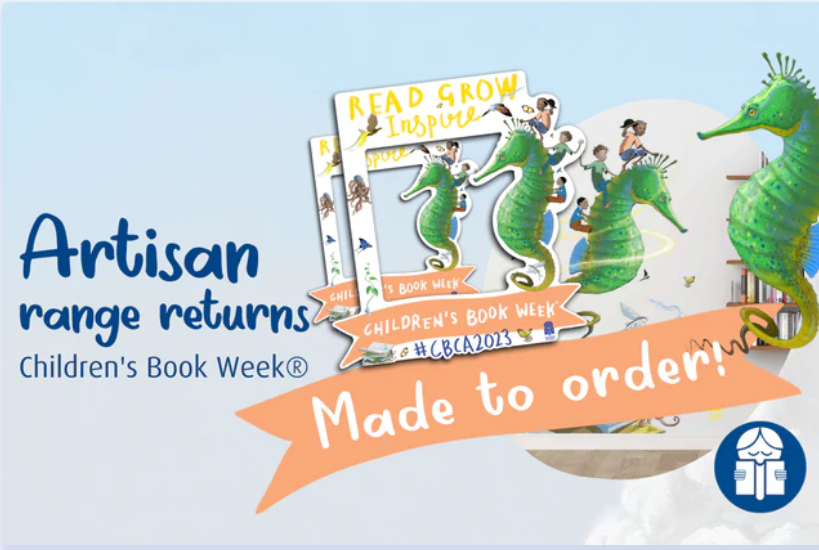 New minted coin information coming soon!