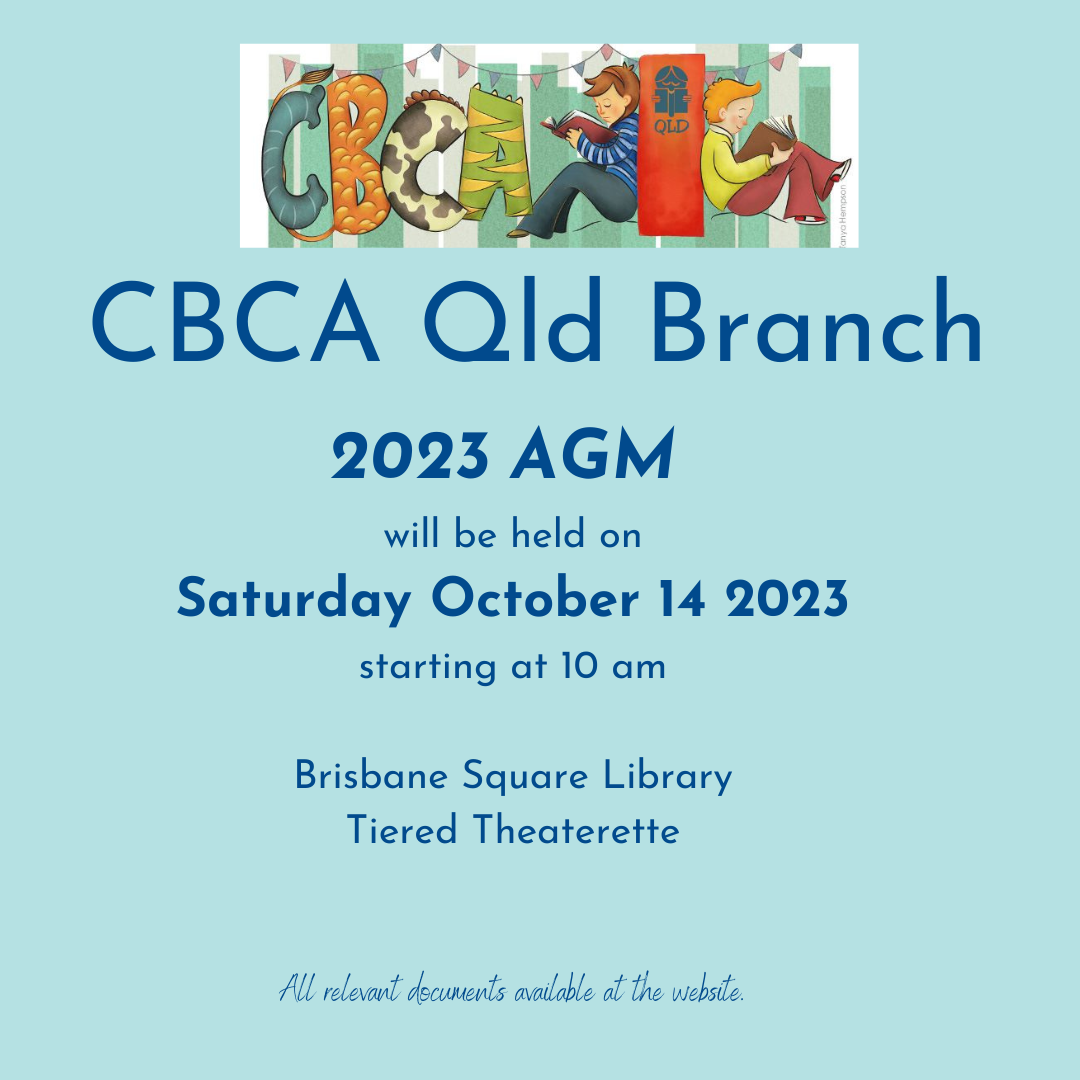 The CBCA (Qld Branch) 2022 AGM will take place on Saturday, October 14, in the Tiered Theatrette at the Brisbane Square Library starting at 10.00 am
Please find the following revelant documents below:
Circular 2023 AGM this includes the formal notification letter, an outline of the executive roles, the proposed agenda and nomination forms and proxy vote form. It also outlines the deadlines and timelines to submit the forms. [download pdf]
2023 Proxy and Nomination Forms (also included in the circular)
2023 Proposed Agenda (also included in the circular)
We have received one nomination.
Position
Nominatation
Nominator and seconder
Treasurer
A Worlley

Nominated by Claire Jackson

Seconded by P J Buckley
* * * * *
View all news items