Welcome to Queensland Branch
The Children's Book Council is an Australia-wide organisation which aims to foster children's enjoyment of books. On a national level, the organisation of the annual Children's Book of the Year Awards and Children's Book Week together with a biennial National Conference focussing on children's literature are important ways of achieving this aim.
The Qld Branch is organised by volunteers and operates out of the Qld Writers Centre located in the State Library of Queensland (SLQ). These important partnerships aim to connect organisations interested in literature in its many forms. The best way to contact us is by emailing: qld@cbca.org.au
We generally meet every third Tuesday of the month on Level 2, SLQ, Stanley Place, South Brisbane. Our meetings run from 6 - 8 pm. Our 2018 meeting dates are:
January 16
February 20
March 20
April 17
May 15
June 19
July 17
August 21
September 18
AGM October 16 [subject to change]
Planning Day November 10 [subject to change]
Our Patron
His Excellency the Honourable Paul de Jersey
Governor of Queensland
Image source, used with permission
BILBY WINNERS ANNOUNCED
And the winners are:
Early Childhood: Pig the Pug by Aaron Blabey
Younger Reader: The 78-Storey Treehouse by Andy Griffith and Terry Denton
Older Reader: Miss Peregrine's Home for Peculiar Children by Ransom Riggs

Congratulations to the winners and a big thank you to all the children and teachers who took part this year. I hope you enjoyed voting for YOUR favourite book and we look forward to hearing from you again next year.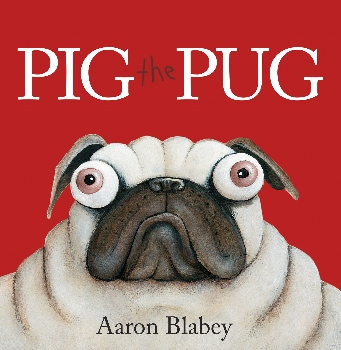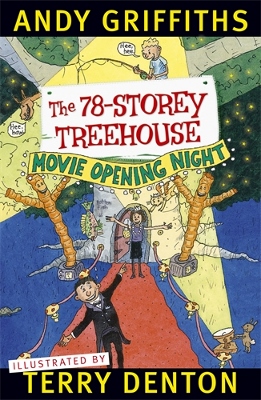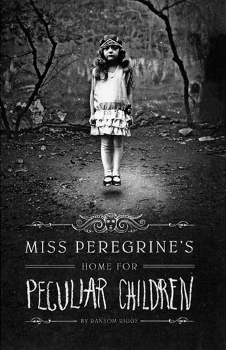 We are moving our snail mail address to the QWC. From now on, please send any print mail to:
CBCA (Qld Branch)
c/- Queensland Writers CentrePO Box 3488SOUTH BRISBANE QLD 4101