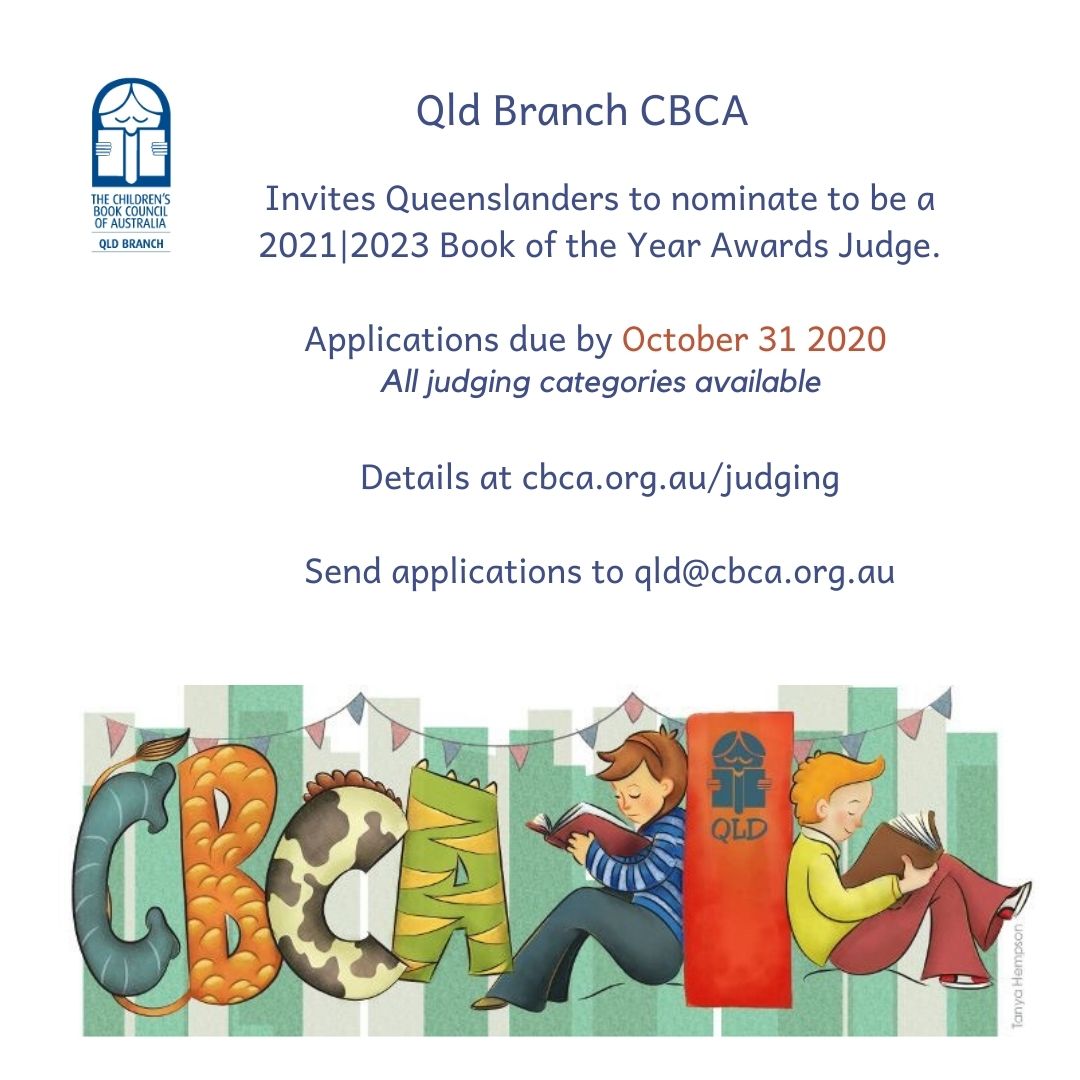 Queenslanders are invited to apply to be a judge for the Book Of the Year Awards starting in 2021, for the 2022 and 2023 awards.
The information and application forms are available at the National CBCA website.
All applications must be sent through to the Branch. Please email before October 31, 2020 and attach all relevant material.
~qld@cbca.org.au~
* * * * *
View all news items