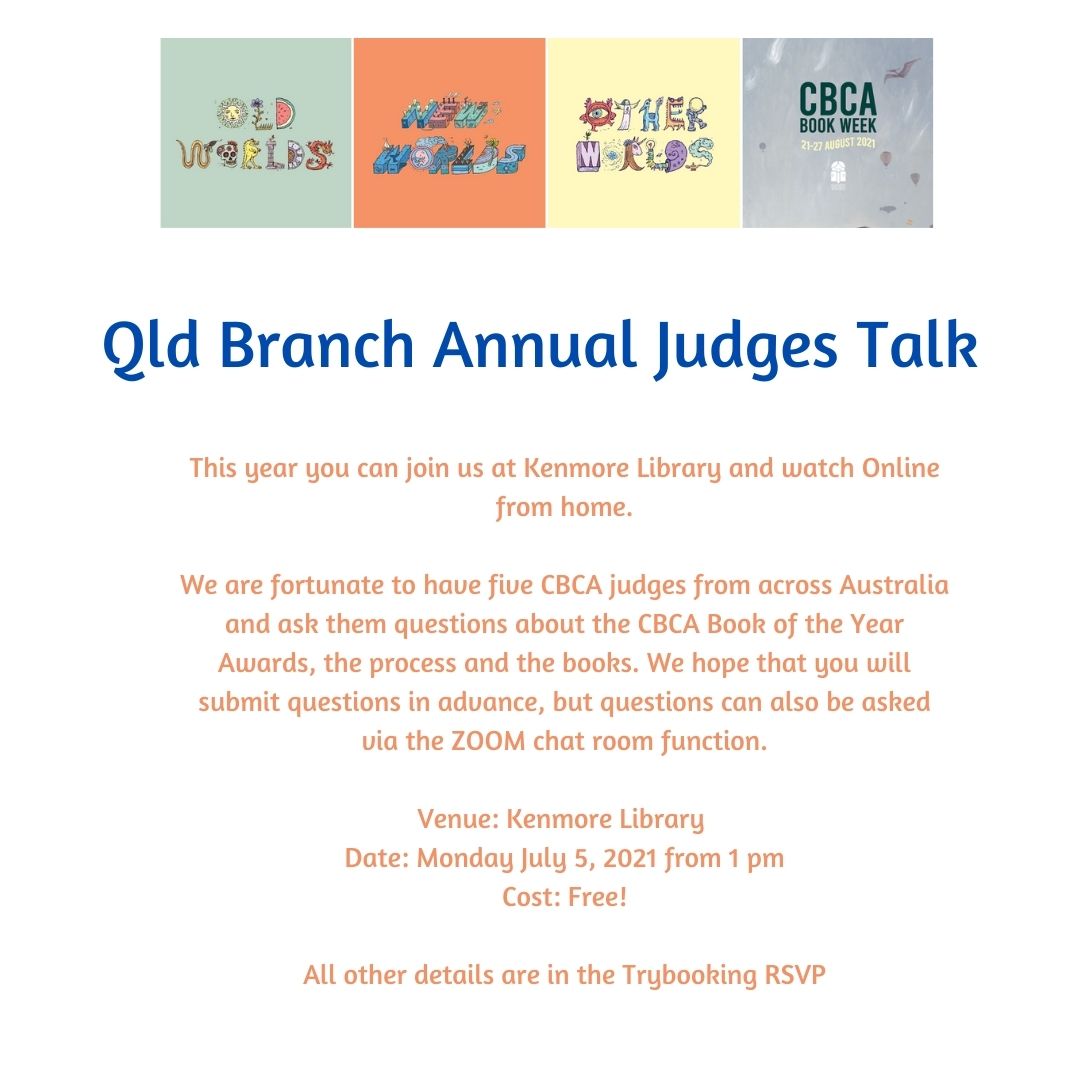 This year our Judges Talk will enable participants to come in person or to join us online. We are lucky to have secured a judge from every category so our build up to the announcement of the winners will be increased.
VENUE: Kenmore Library - 9 Brookfield Road, Kenmore, Qld 4069
TIME: 1 pm - 3 pm
COST: Free (but gold coin donated welcome)
RSVP: link to Trybooking (all details included here).
* * * * *
View all news items