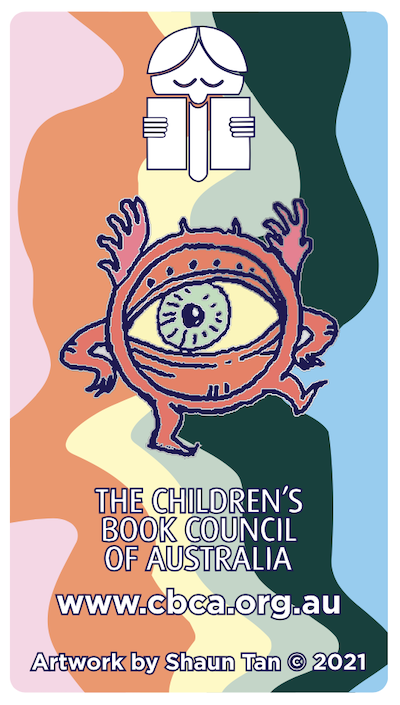 The Artwork is exactly as we'd expect from award-winning creator, Shaun Tan. It is being displayed on social medias by everyone.
The Qld Branch will offer a pre-order system again this year. Please return orders by MARCH 19.
QLd Branch members can apply a 10% discount, and we are experimenting with a pickup service around Greater Brisbane in the hope of reducing postal costs.
All the information is on the downloadable form from the Merchandise page.
* * * * *
View all news items