BILBY Burrow of Fame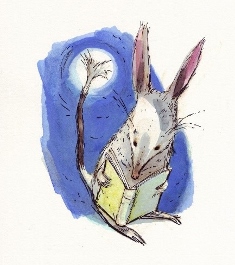 Here we highlight previous winners who have now been installed in our Burrow of Fame. Please note that these books are now ineligible for future awards. Also, over the years, the categories have undergone a change in names and target audience as a way to continually review and update.
The burrow is a work in progress as we source all the images for a visually appealing historical look back through the years. Each image will be linked to an author or illustrator website.