BILBY Awards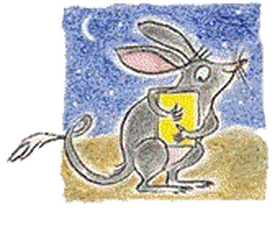 Books I Love Best Yearly
The BILBY Awards are children's choice awards organised by the Queensland Branch of the Children's Book Council of Australia
In 2022, we have decided to take a BILBY break, and instead promote the National CBCA's Sun Project. More information about how to engage readers by shadowing the 2022 Shortlists will follow soon.
The BILBY Awards were instituted in 1990. Each year since then the children of Queensland have been invited to select their favourite books which they have read in the previous year. Prior to 1997 there were three categories for primary students - Read Alone, Read Aloud and Read Australian - and one category for Secondary. In 1997 the current readership format was introduced, though the Early Readers category was first called the Picture Books category, then the Early Childhood category.


Over the years, due to changing volunteer involvement, the BILBY Awards have evolved and it is hoped that it will continue to be a part of Queensland school Book Week celebrations.