Night of the Notables - Book Slam!!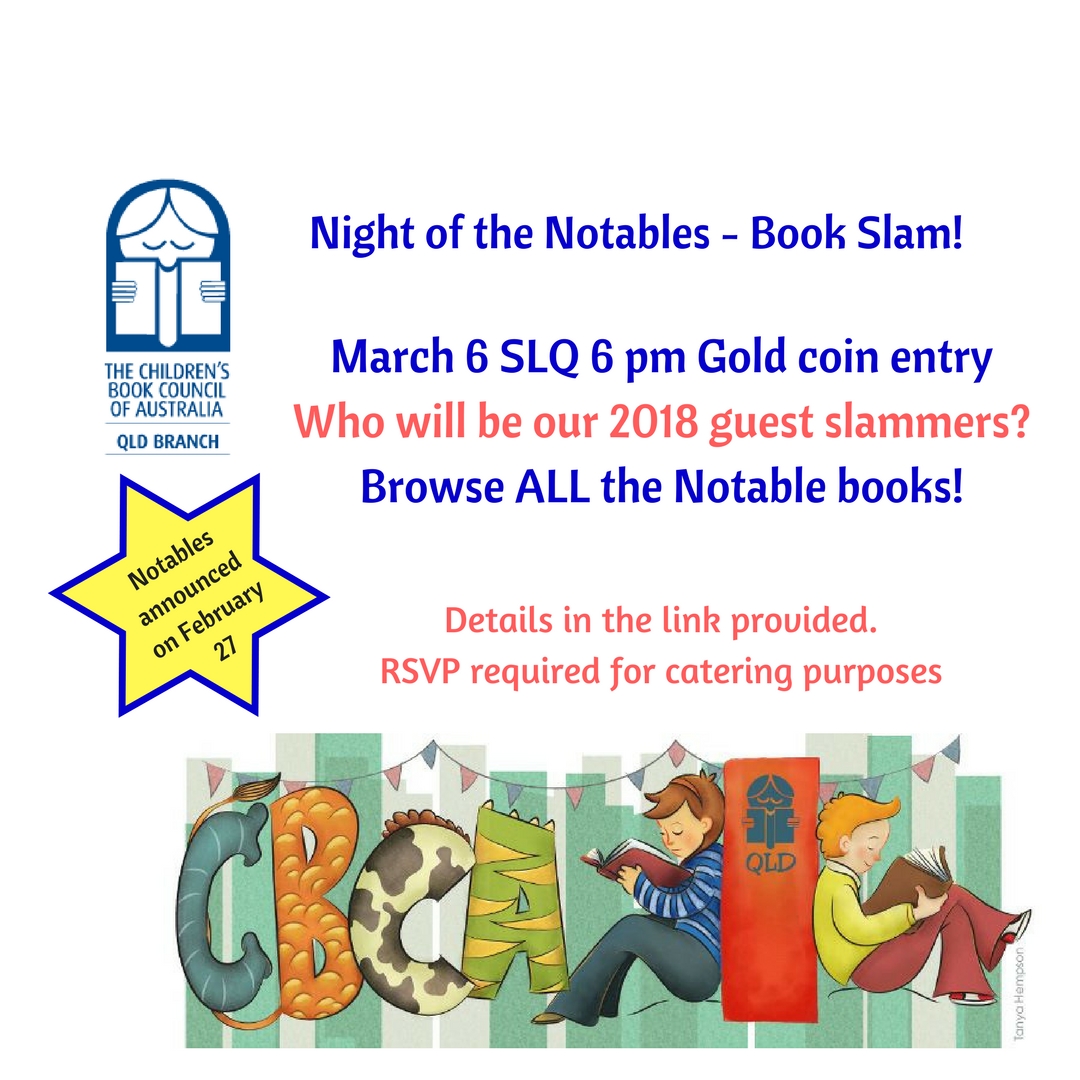 We are hosting our 3rd annual book slam on March 6, one week after the Notables are announced!
Come along and slam about your favourite Notabled book, listen to our guest slammers, and browse ALL the Notable books.
All the details here: https://www.trybooking.com/book/event?eid=355029& RSVP for catering purposes.
* * * * *
View all news items
---
3 Comments
I love selling books, I generally like to read, the last book was about travel, before it is fantastic

The book is the best treasyre for me to have it in my life. It tells me a lot of things that I have never known about it.

Hello! The following report has its own strengths and weaknesses. But, in general, I enjoyed reading it !