Books I Love Best Yearly
The BILBY Awards are the Children's Choice Awards organised by The Children's Book Council of Australia (Queensland Branch).
Each year throughout Queensland hundreds of children select their favourite book and nominate it for the BILBY Awards. It is a wonderful opportunity for young people to exercise their voice, to have a say about what they read. This is their very own book award.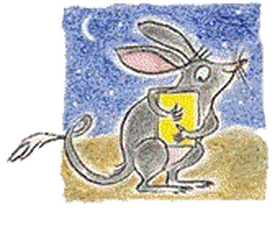 Bilby Timeline
Jan 23 - March 31 Term One
Nominations open, children nominate the book they love best
March 31 - Nominations close

April 18 - September 15: Terms Two and Three
Short Lists announced, children read and choose the book they love best.

September 15 - Voting closes

November 22 - Awards day
Winners are announced at Bulimba State School.
2017 BILBY LOGO
We love our new look Bilby and are posting his image everywhere! He will soon make an appearance on our bookmarks and posters. Also this year, we have provided printed copies of a nominations form, whch you can send back to us via snail mail, or email us the results.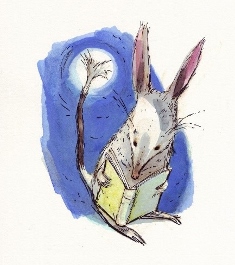 Voting in the BILBY awards are NOW OPEN! VOTE HERE directly (until September 15)
Other options for voting can be found on the Voting page
There are three readership categories:
Early Readers
Picture books and story books for readers under 8 years old
Younger Readers
Books for readers aged 8 to 12 years old
Older Readers
Books for readers over 12 to 18
Selection Criteria:
The book can be from anywhere in the world, but must be written or translated into English
It cannot be a previous winner
In each category, the award is for a specific title, not for a book series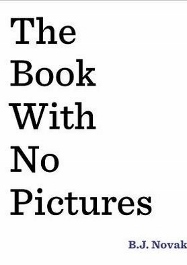 Early Readers
The Book with No Pictures
B J Novak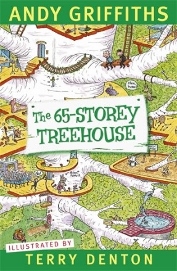 Younger Readers
The 65-Storey Treehouse
Andy Griffiths & Terry Denton
Older Readers
Mockingjay
Suzanne Collins